---
Notice: We will be closed on Saturday, 11/26. We will resume normal business hours on Tuesday 11/29. We are currently BY APPOINTMENT ONLY for exams and purchases. Please call us at 650-917-1342 to make an appointment. Thank you!
We have a large selection of over 4000+ designer eyewear and sunglasses to choose from! Please
click here
to see all of the brands we carry.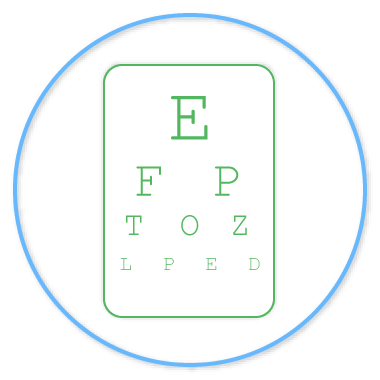 At Standard Optometry, we offer comprehensive eye exams to determine the most comfortable and clear spectacle prescription, as well as evaluate your eye health.
We fit soft and hard (RGP) contact lenses and work with all major contact lens brands to find the best fit for you. We also specialize in orthokeratology.
The entire staff was very friendly, and extremely helpful! ...I have been recommending them to my friends, family, and co-workers. I will definitely be going back there. :)
Melissa F.
Dr. Lo is very patient and experienced...Great customer services and my custom ordered glasses is ready in two days! Other places that I've been to would take 5 days to a week.
J.G.
I've had plenty of eye doctors in the past and I can say that Dr. Lo is awesome! ...I had so much fun trying on glasses without feeling pressured or annoyed by someone trying to sell instead of help!
Jenn T.
Sun-Mon
Tues-Fri
Sat

closed
10.00AM-6.30PM
10.00AM-5.00PM

Call us at
(650) 917-1342


4153 El Camino Way, Ste A
Palo Alto, CA 94306
There is parking in the lot
underground. Entrance on James Rd.